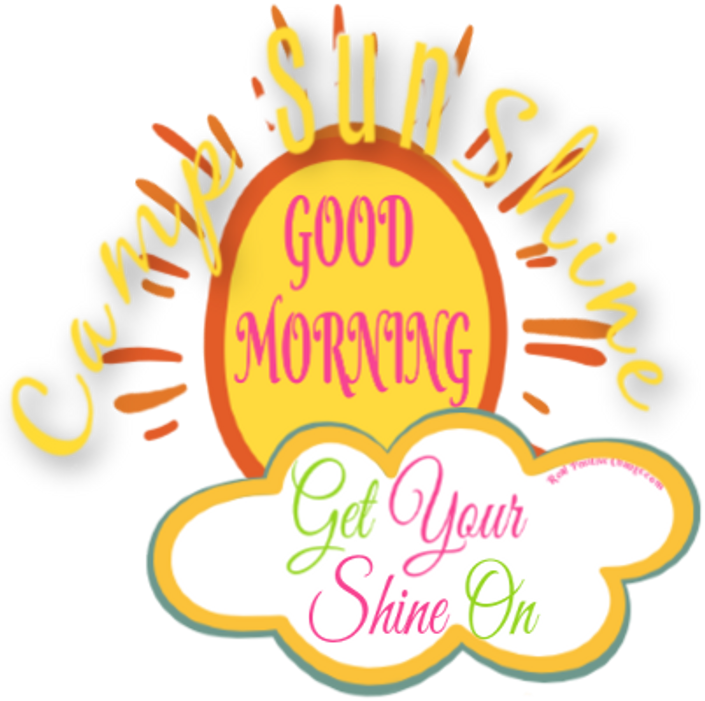 Camp Sun Shine
A Creative Retreat from Your Own Home
Summer signals a time of fun, sun, and extra activities, and Very Little "Me" time. You can change that.
You are invited to join my virtual camp, Aug 5 - Aug 23, Camp Sun Shine, where you can set aside a little creative time for just YOU.
Now, don't let the word camp scare you. Yes, I too have camped with the critters and bugs, but no more. If I'm going camping, this girl's guaranteed to be 100% GLAMPING.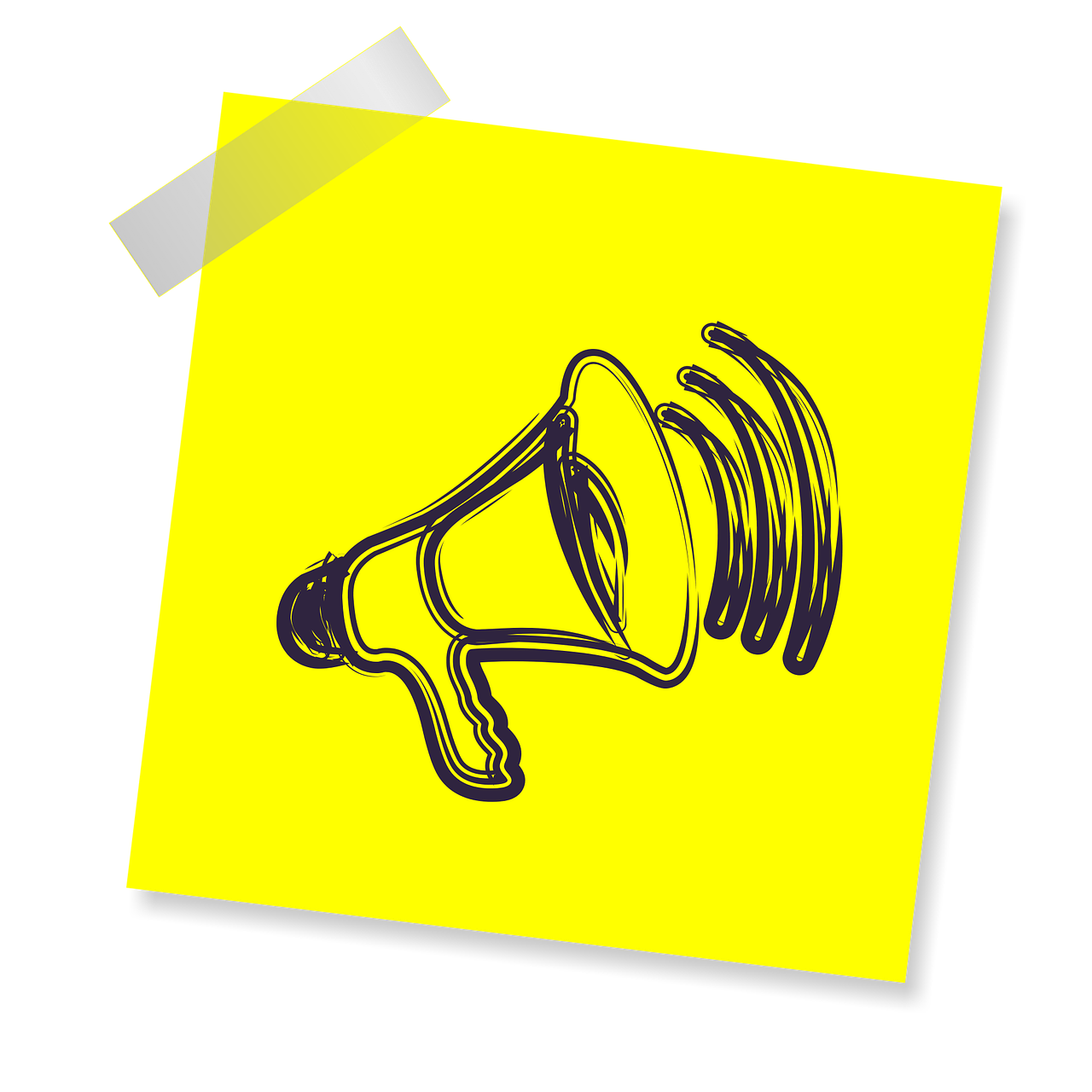 However, I have even better news for you. This is a virtual camp; which means EVERYTHING is online and done out of the comfy-comfort of your own home. You don't even have to pack a bag. I'm coming to you, with some great crafting moments that will focus 100% on you...giving you "ME-time" to help keep up your Shine.
? When does camp Sun Shine start? Let's start with a Camp Kick off Aug.1 & 2 as a fun way to settle in and set your own routine. The virtual doors for your classes will open, so you can get rockin n' rollin Monday Aug 5, 2019
? Do I have to be present for the classes?
This course is on line, allowing you to work at your own pace.
I have set up a plan for 3 weeks for you to unplug and recharge; however, you will have access to these classes for the next 6 months.....giving you plenty of time to replay all of the information, as you relax and have fun.
These are fun creative journaling activities to capture memories, and give you a Boost for the Day,
? What Kind of classes?
To keep things simple, I divided the full course into a camp themed topic for the 5 days in a week (ie Rise & Shine, Let's go Fishing, Star Gaze, Critters & Nature, Heart to Heart story time. Catching fireflies & Have S'mores.) Each theme topic is repeated with a new project for that day of the week. The goal is to do one lesson a day, 5 days a week, for 3 weeks. However, this is self paced, so you can take as much time as you choose.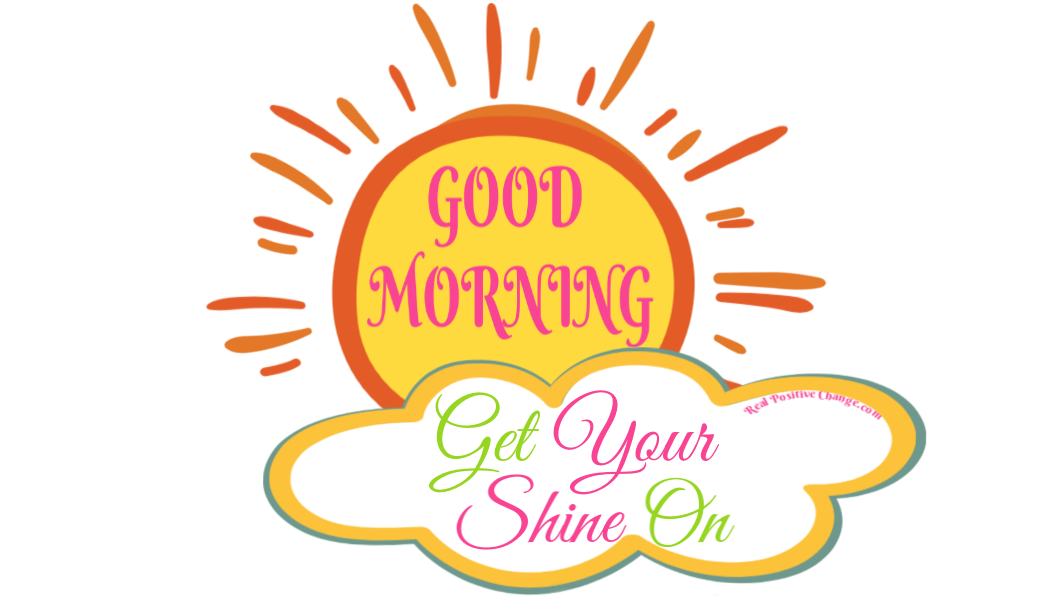 Let's start
Monday with "Rise & Shine"
. The first day of each week, you will come play in the
"Rise & Shine - crafting up a smile"
lesson. I have created a pre-designed art journaling page, prepare directly from my own personal process, Cre8 Reminders©. Cre8 Reminders© is a quick way of crafting a statement that will motivate, and inspire more positivity in you life.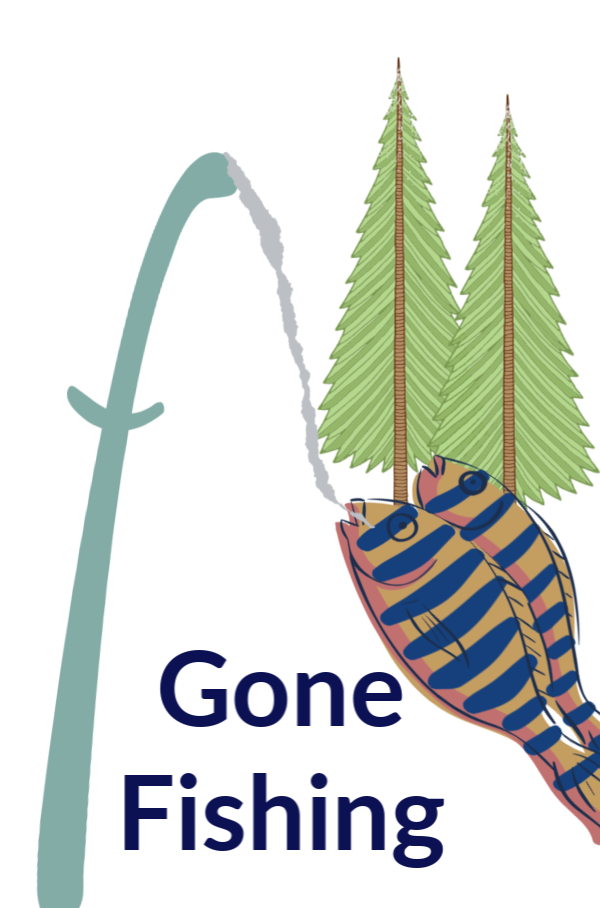 On Tuesday let's go fishing to creatively capture your favorite Great Quotes.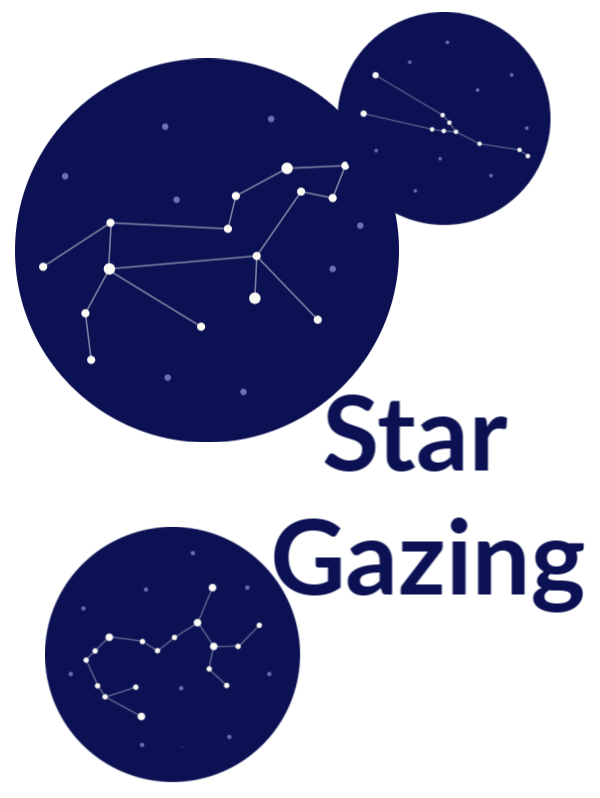 Wednesday we will Star Gaze at a new view of patterns, as you focus on making a Mandala

Thursday is Critters and Nature. Nature will be our prompt for the day.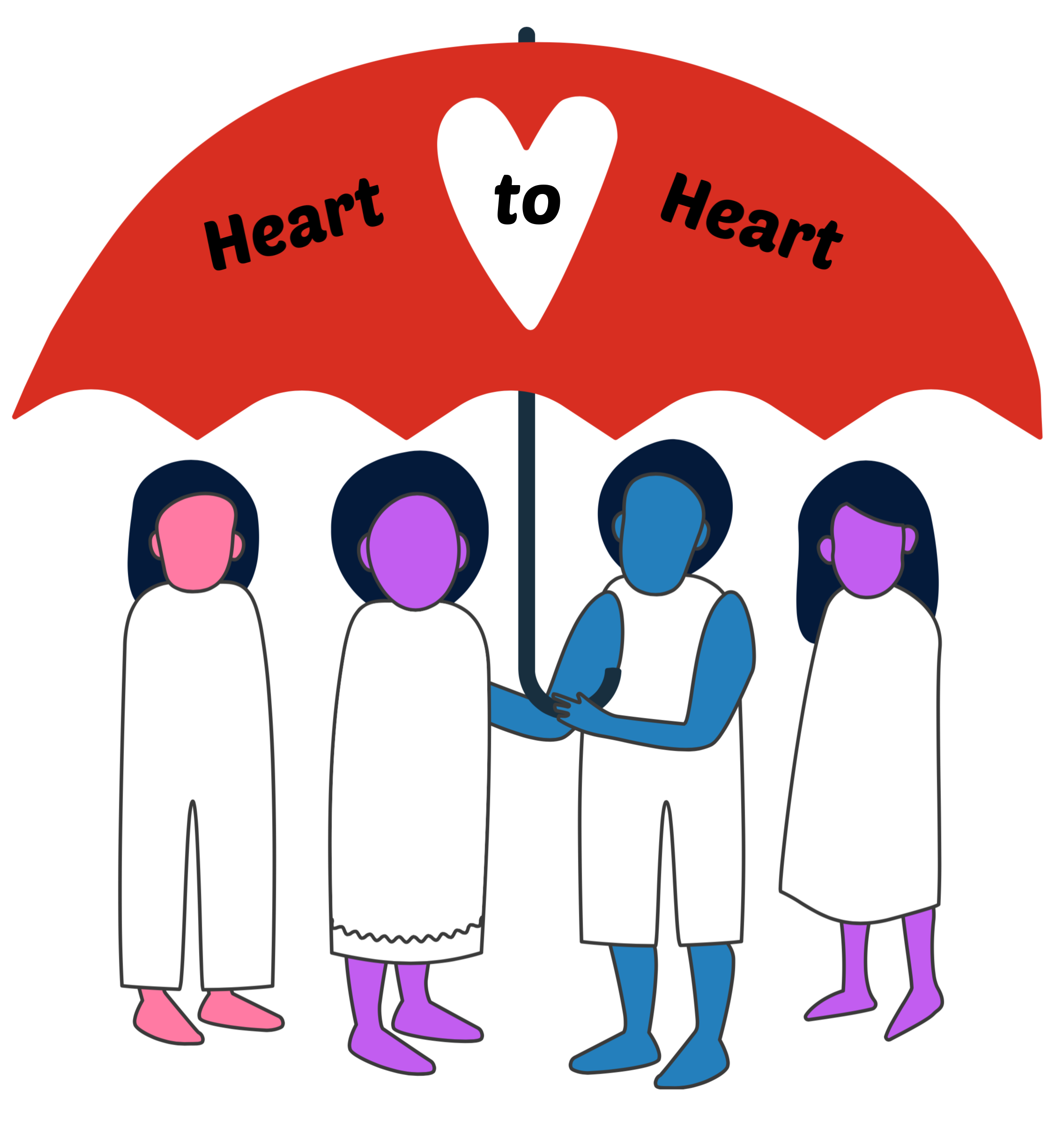 Friday is time to tell Your story. Heart to Heart is those moments that connect our hearts to others.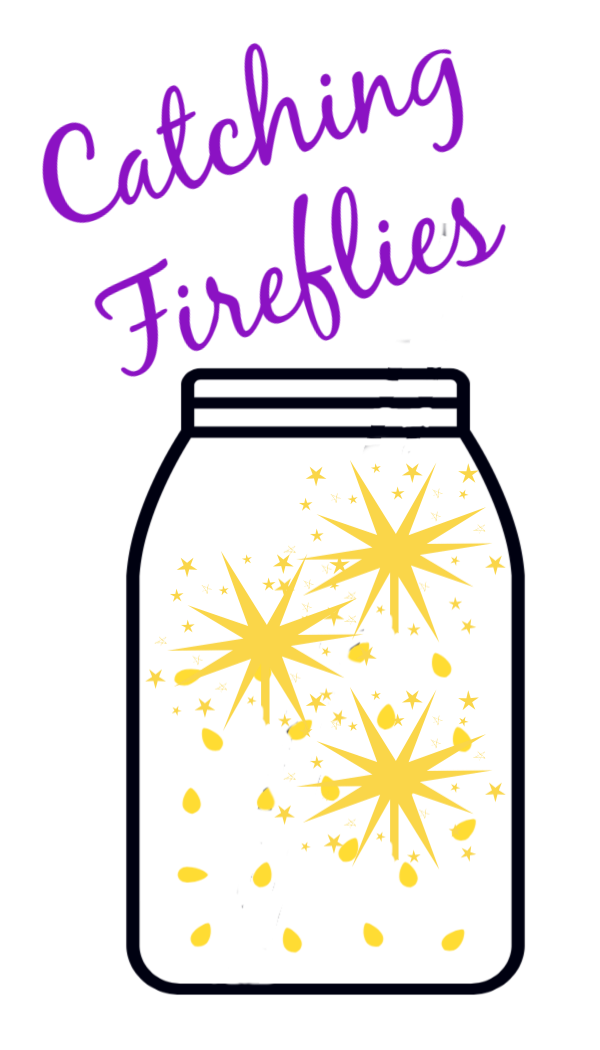 Time for "Catching Fireflies & Have S'mores". This hour you could art journal your Inspiration, reflections, & celebrations of the week, as well as give yourself a little extra self care.
AND THAT'S NOT ALL....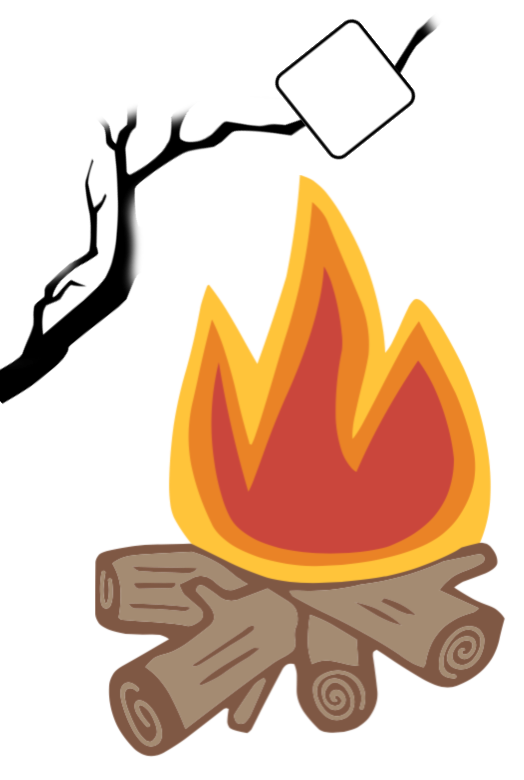 Do you love to make s'mores as much as I do?
I added a Bonus section called S'mores, filled with some of my favorite, quick, de-stress techniques. S'mores is a childish contraction of some more as in, "I'd like some more of those". When you need a "some more" time to Relax and Unwind, head to this section.
By the time we are through, you will have created your own "Get Your Shine On" journal.
NOTE:
Each online class you will be given a downloadable link containing the class exercise for the day. Copy it off and follow along with me as we create together, on a pre-recorded video.
I know your time is precious, so I have designed the instruction to fit into a busy schedule. Each class can be completed in an hour or under. However if you are lucky enough to find a corner of your house to hide away, then enjoy the time to renew, and take as long as you want.
Our mind is full of pathways formed from our thoughts. The more you focus on a thought, the greater power that thought is given to motivate and energize you, or set off a chain reaction of stress leading to anxiety. Real Positive Change teaches you how to successfully unplug from those thoughts that now have become habits; recharge, and craft the Healthiest You.
Each lesson is crafted to help you Unplug for a few minutes from the tasks causing stress and anxiety. The camp goal is to give you a little BOOST in your day, that will recharge, and cultivate your own personal happy place. Self Care to "Get Your Shine On" for the day.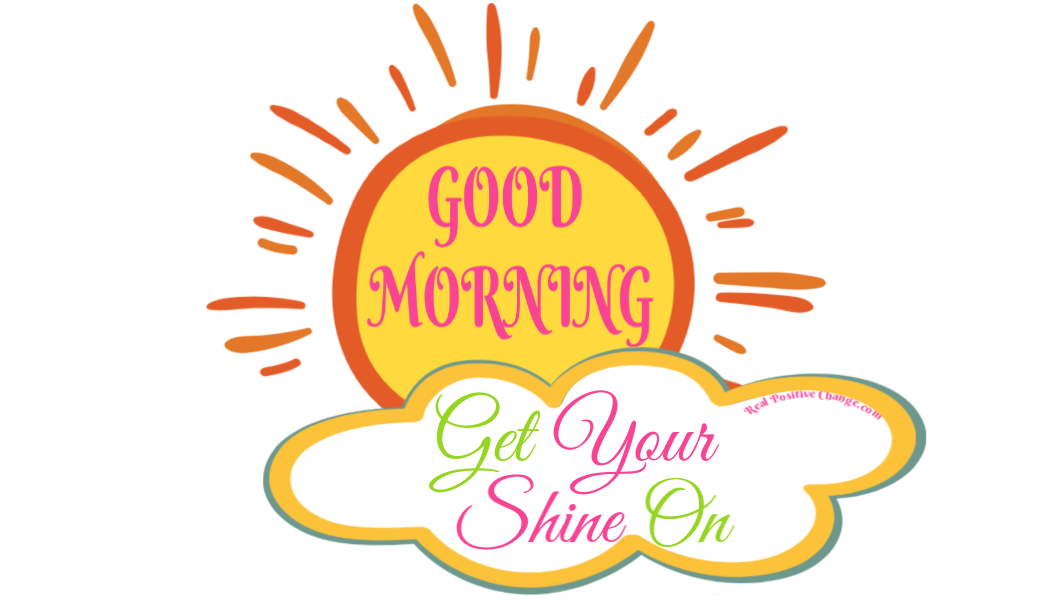 Get a great start to your day with a morning class from Camp Sun Shine.
Your Instructor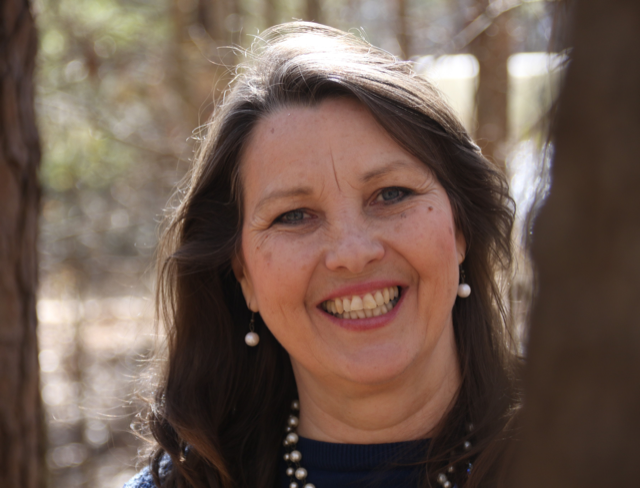 As a child, teen, and young adult, I have always LOVED art. I graduated with a Bachelors in Fine Arts from the University of North Texas.
There is something magical in the power of expression, whether that be through word, visual arts, or music. It is a power that crosses over barriers.
After starting a family, I became interested in the field of Positive Psychology, which lead me to another area of study and then to a coaching practice for the past 18 years.
During that time I began to see a great need for more creativity, in all it's forms, to balance out the extensive, and sometimes over used left side of the brain.
There one may find their inner critic.. (mental messages designed to keep you safe by stopping your ability to feel confident, and be creative)
Only those who develop a routine of daily silencing their inner critic, feel a freedom emerge like the sun coming out from behind a cloud. They feel a liberation to go forward to achieve their dreams and goals filled with a motivation to move forward fearlessly from their heart.
I believe that the gift of expression, and all types of creativity, play a major important role in our health. Being creative brings a feeling of calmness that has been known to stop anxiety. This is why I create these courses.
Read my full story: https://realpositivechange.com/about/
There is ONE thing that is delaying your dreams..critical thoughts...and its time to turn that pain into POWER! Don't let old thoughts bully you out of all you can be, do, experience & achieve!
Videos & Lessons
Welcome to Camp Sun Shine
Available in days
days after you enroll
Get Your Shine On Cover
Available in days
days after you enroll
Rise & Shine , Sun Shine #1 Sample
Available in days
days after you enroll
Frequently Asked Questions
When does the course start and finish?
The course starts now and never ends! It is a completely self-paced online course - you decide when you start and when you finish.