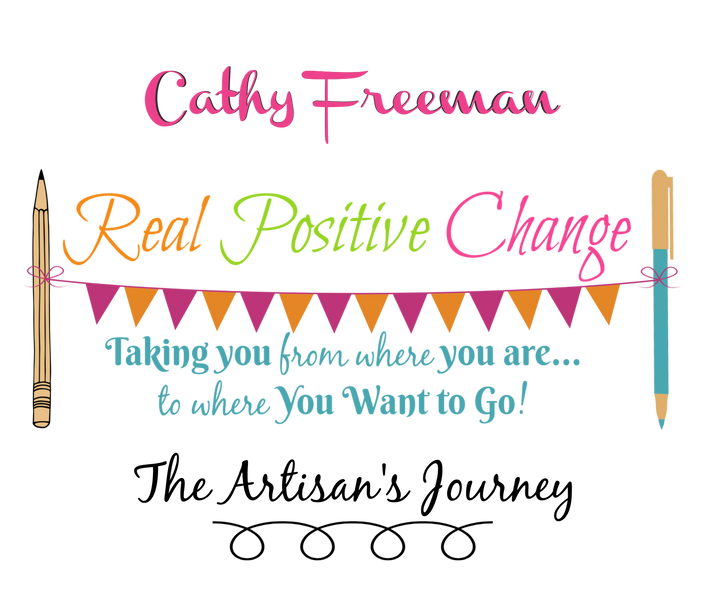 The Artisan's Journey
Silencing the Inner Critic, & Dream BIG - Includes Cre8 Reminders©
Watch Promo
People often have the belief that they can change their life by simply moving to a new location. They think that the change and new surroundings will create a completely different life for them. The truth is, You are still the same person wherever you go. The outside environment may change, but until your internal environment changes, you will make the same choices, attract the same kinds of people, and have the same kinds of experiences. A good life starts by cultivating your internal environment.
The Artisans Journey takes you inward to craft the type of internal environment that will cultivate a good life.

After 18 years of coaching in the field of Positive Psychology, I strongly believe in the power of daily mental exercises of creativity, to help to reset, renew, and improve the mind
Helping you to create a daily routine is why I designed this class. I will be teaching you the same techniques and tips I have taught my clients. These steps will put you in the drivers seat to be successful, instead of "stressful".
This process liberates your mind from patterns of unhealthiness, moving you forward to create your dreams fearlessly from your heart.
Overcome anxious thinking, conquer procrastination. Be effective instead of busy. Develop a discipline that can make each day productive.
You can achieve the dreams and goals in your heart by building an inner peace that will transform memories of limitations, humiliations, and defeat, into motivation, drive, and endless possibilities.

James Allen once said, "A person is limited only by the thoughts that he chooses."
Would you say that your life is more of a mundane routine, than an exciting adventure?
Or
Are the effects of constant stress in life & work showing up as exhaustion, headaches, irritability, or even anxiety attacks?
Well it is time to change that! The Artisan's Journey - Your New Life Awaits.
Your Instructor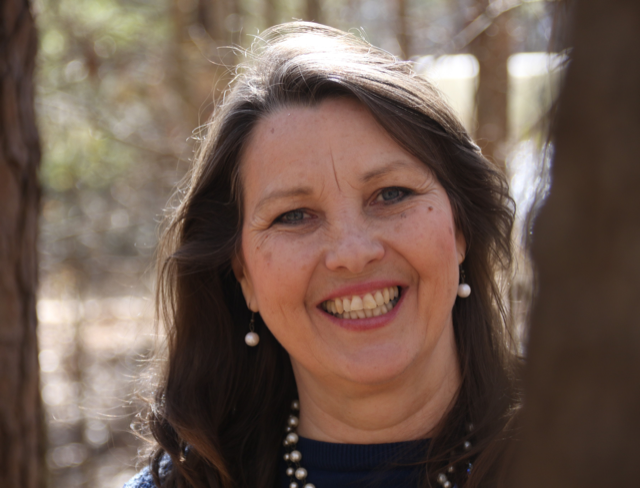 As a child, teen, and young adult, I have always LOVED art. I graduated with a Bachelors in Fine Arts from the University of North Texas.
There is something magical in the power of expression, whether that be through word, visual arts, or music. It is a power that crosses over barriers.
After starting a family, I became interested in the field of Positive Psychology, which lead me to another area of study and then to a coaching practice for the past 18 years.
During that time I began to see a great need for more creativity, in all it's forms, to balance out the extensive, and sometimes over used left side of the brain.
There one may find their inner critic.. (mental messages designed to keep you safe by stopping your ability to feel confident, and be creative)
Only those who develop a routine of daily silencing their inner critic, feel a freedom emerge like the sun coming out from behind a cloud. They feel a liberation to go forward to achieve their dreams and goals filled with a motivation to move forward fearlessly from their heart.
I believe that the gift of expression, and all types of creativity, play a major important role in our health. Being creative brings a feeling of calmness that has been known to stop anxiety. This is why I create these courses.
Read my full story: https://realpositivechange.com/about/
There is ONE thing that is delaying your dreams..critical thoughts...and its time to turn that pain into POWER! Don't let old thoughts bully you out of all you can be, do, experience & achieve!

Class Curriculum
The Artisan's Journey
Available in days
days after you enroll
Let's Talk about Why Each Thought Is SO IMPORTANT
Available in days
days after you enroll
Empty Your "Anxiety Trash Can" with this Fast & EASY Technique
Available in days
days after you enroll
Frequently Asked Questions
When does the course start and finish?
The course starts now and ends when you cancel your monthly membership. It is a completely self-paced online course - giving you the freedom to work at your own pace. I will continue to add information and video examples of creative journaling each month
How long do I have access to the course?
After enrolling, you have unlimited access to this course and the information- across any and all devices you own - for as long as you are enrolled in this membership plan. Once you cancel you membership, you will no longer have access to the information and Cre8 Reminders© list.